We believe nature makes people healthier, happier, and more connected. However, in today's world, there are large inequities in access to nature and its benefits, especially for people living with disabilities.
This is where we come in.
Who we are
---
Expedition Empower is a nonprofit organization that helps individuals living with disabilities connect with nature through creative, safe, and accessible nature programs. We break down barriers that hinder equitable access to nature.
Through the practice of shinrin-yoku and concepts like nature connectedness, we can guide you into nature and onto the path to a healthier and happier life.
Did you know?
4
Being in nature leads to four common health benefits: a boosted immune system, lowered blood pressure, improved mood, and reduced stress.
7
Many barriers exists that contribute to a large inequity gap in nature access. We are working towards breaking down at least seven of them: attitudinal, communication, physical, policy, programmatic, social, and transportation.
20
Research has shown that it takes on average of twenty minutes in and with nature to experience many of its health benefits.
1,000,000,000
Currently there are one billion people living with a disability in the world. Even though the size of the disability community is considerable, unfortunately, there exists a large inequity gap in access to nature.
Our Focus
Outdoor Programs
Starting in 2022, we will provide supported, safe, and accessible hiking and camping events in the New England region. We look forward to experiencing the transformative power of nature with you.
Accessible Outdoors Guide
Our guide will provide everything you need to know to safely discover and experience all accessible outdoor options near you.
Camp Courage
Our future plans include a yearly summer day camp that will be a barrier-free and inclusive setting to ensure that outdoor activities like kayaking, birdwatching, and hiking are entirely accessible to all!
Latest News
We are excited to announce that within the next few months we will be launching…
We are beyond excited to announce a collaboration with The Mindful Tourist. This past July,…
On Saturday, September 18th from 10:30am to 2:30pm, the Norwood Recreation Department will be hosting…
Donate
All proceeds to Expedition Empower, Inc. help build our programs, which are focused on helping participants leverage nature's health benefits and promote growth, transformation, and self-confidence.
Expedition Empower, Inc. is a 501(c)(3) nonprofit organization.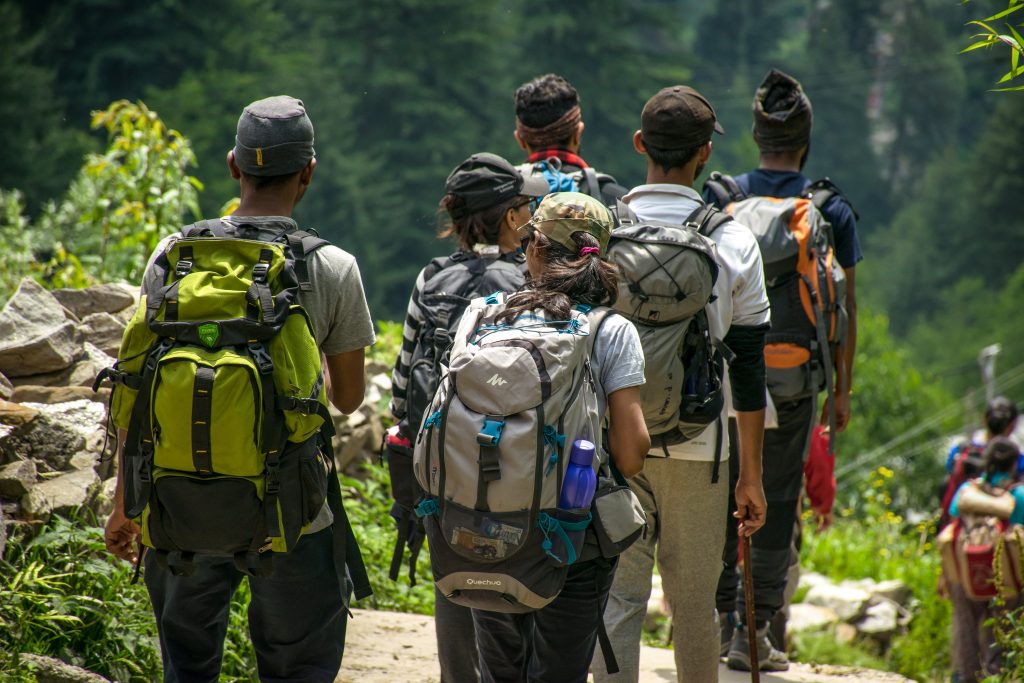 Join us! Get updates and get involved!